WELCOME TO THE BAY OF ISLANDS FARMERS' MARKETS
Kerikeri Farmers' Market
Every Sunday Morning
8.30am – 12pm
Post Office Carpark
10 Hobson Ave, Kerikeri
Paihia Farmers' Market
Every Thursday Afternoon
1 – 4pm
The Village Green
60 Marsden Rd, Paihia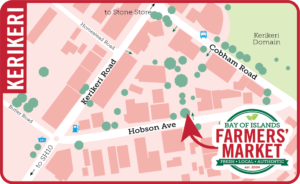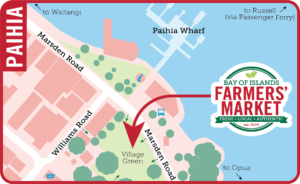 ABOUT US
We are growers and producers from all over Northland and our market has been providing locals and visitors with fresh foods and Artisan products since 2004. We are fortunate to grow in a subtropical – temperate climate and are proud to be able to offer a great variety of local produce to our customers.
We are an all-weather market –RAIN OR SHINE, and will make sure you enjoy the ambiance created by our talented musicians.
SUSTAINABLE & LOCAL
Farmers Markets are on the cusp of a social change and it's called localisation. Connecting people to the knowledge of where their food comes from is the purpose of the Farmers' Market, creating a sense of local food-identity. In a way, the days of old are re-emerging, with a much stronger focus on locally grown foods.
Globalisation has meant local growers and Artisan producers were finding it harder to make a living in a sustainable way. You, the customer, may be offered more choice in the foods you buy from supermarkets, but the quality is often inferior and your dollar spent goes to industrialised methods of production which are more than likely not sustainable. Additionally you loose touch with the seasons, the reality of time, of what grows when. Supporting the local growers in your area by shopping at the Farmers Market is the easiest way to make choices about your food, your connection to the seasonal cycle,  and  your health as the produce on offer is as fresh as it can be.
In the case of our market, what set out as a movement to support local food related businesses and give consumers access to regional food has become a philosophy in itself. We provide a regular outlet for local food growers and food artisans and thus an alternative place to shop for fresh local produce. We encourage  organic certfication in food production and support GE Free Northland. And we also ensure that all stallholders reflect the principles of the Farmers Market whilst trading with us.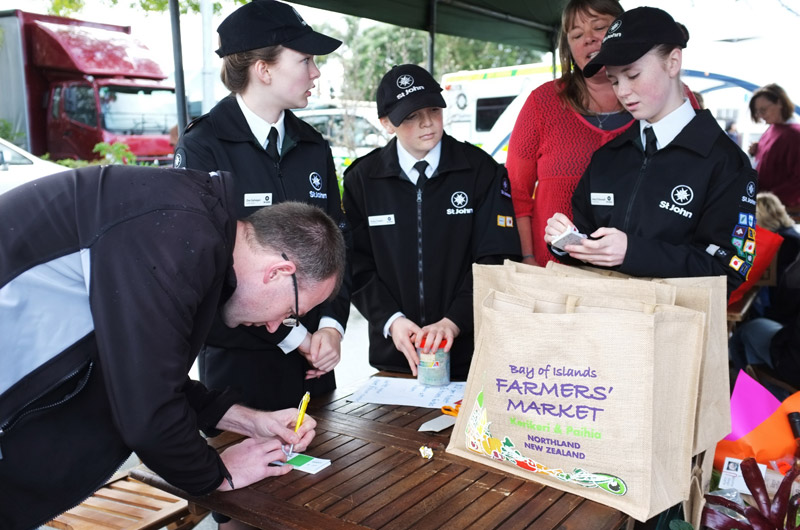 We are committed to community-based projects in both our locations, Kerikeri and Paihia, and offer free stallsites for charity groups. For information on a community stall please contact:
info@boifm.co.nz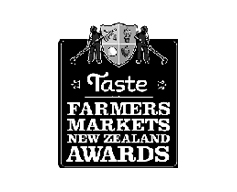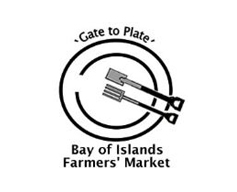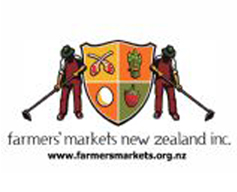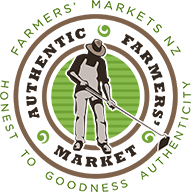 CONTACT US
email: info@boifm.co.nz
or via Facebook: www.facebook.com/boifarmersmarkets/
Marty Robinson
Chairperson
Anna King
Secretary
Kaye Daniels
Treasurer
Tony Henderson
Applications