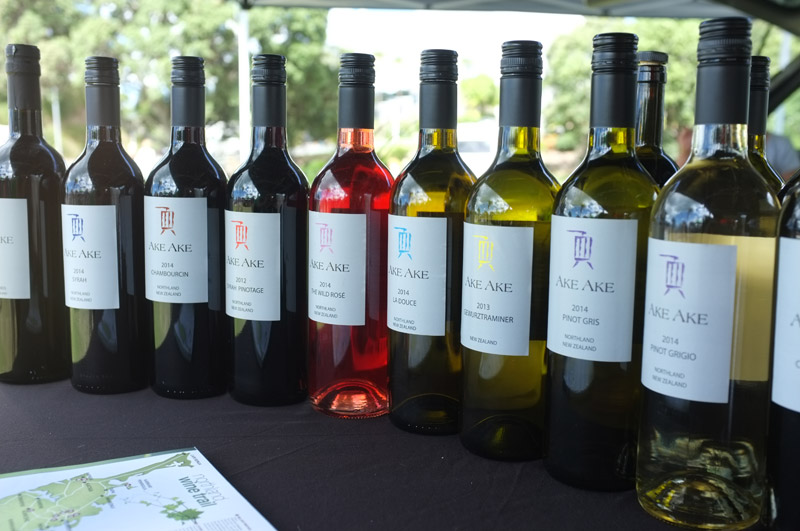 Sauvignon Blanc, Pinot Gris, Pinot Grigio, Chardonnay, Chambourcin, Pinotage, Syrah and Port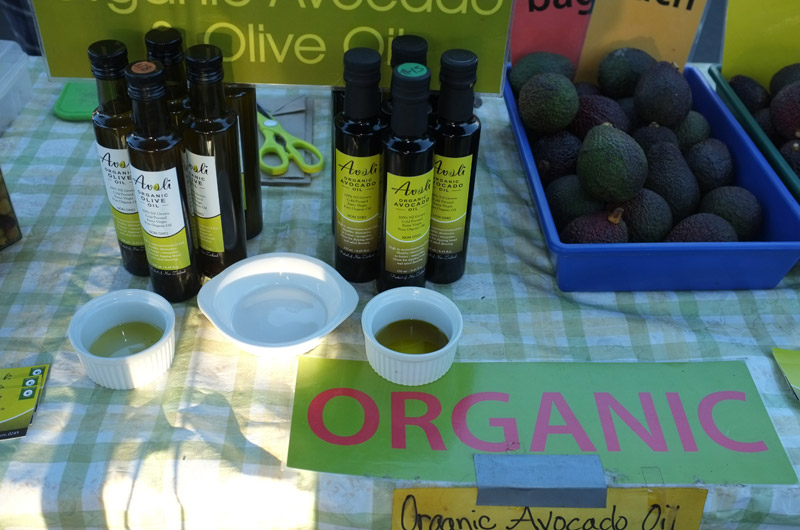 Certified organic avocados, avocado-oil and olive-oil as well as dried olive tea-bouquet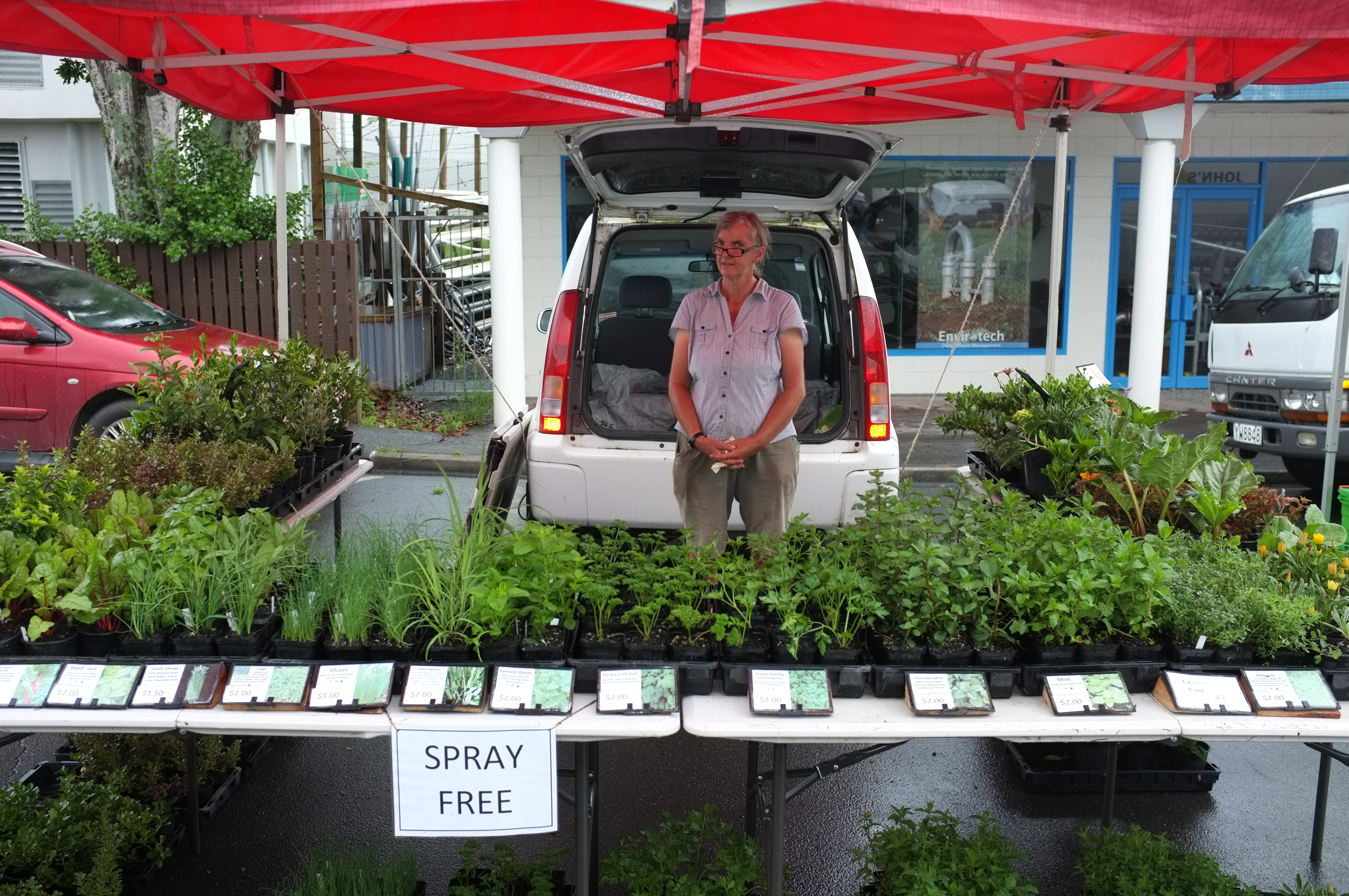 Vegetable Seedlings, Plant seedlings, Plants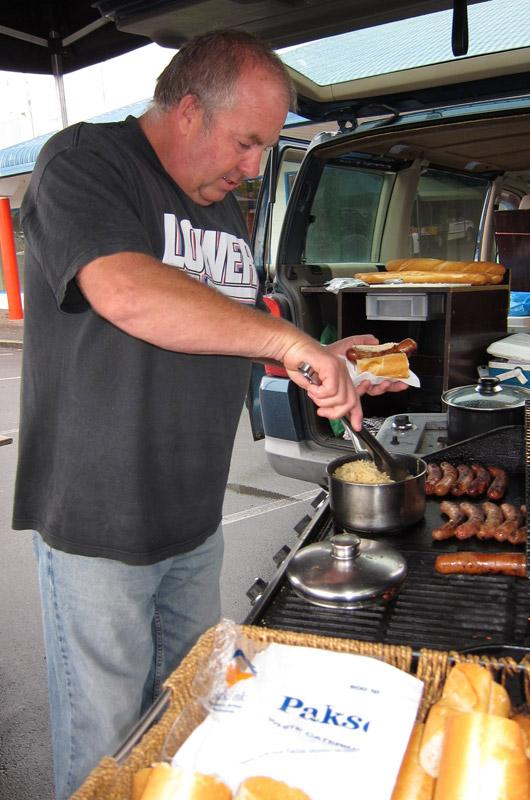 Offering traditional European-style sausages including Cheese-krainer, Bratwurst, Cervelas and Weisswurst in a fresh Baguette with Sauerkraut. Also French Crepes with different fillings.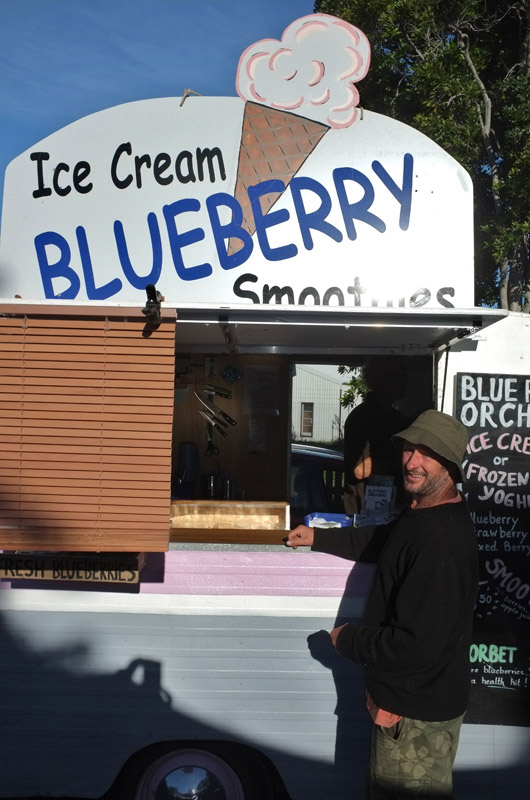 Fresh Blueberries, Fresh Raspberries, Blueberry and Mixed berry icecream, Blueberry Sorbet & Smoothies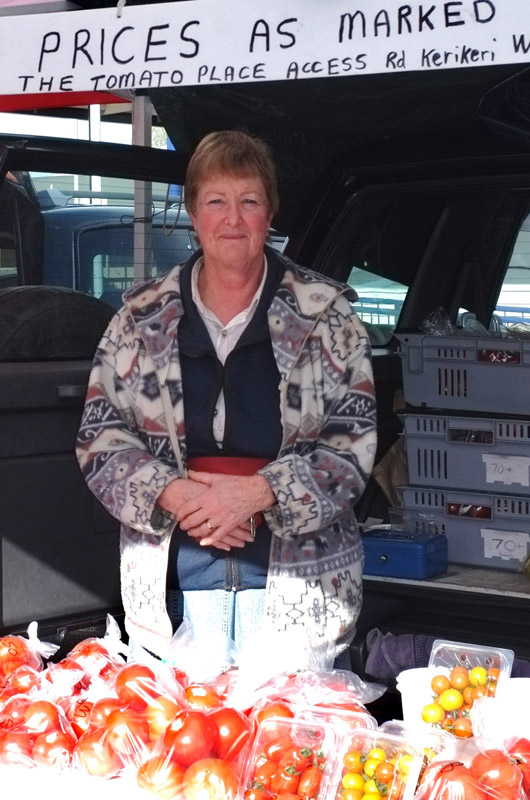 Specialising in cherry-tomatoes, low acid Romas, Beefsteak and vine-ripened. July to Feb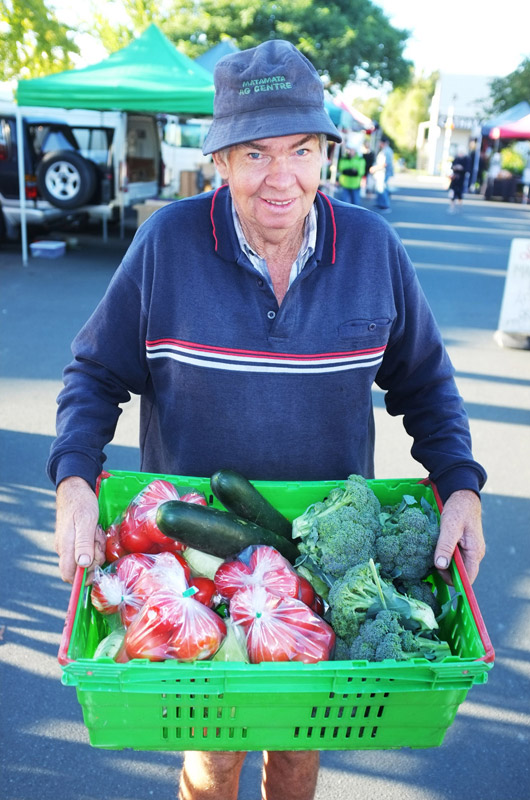 Spray-free, growing all-year-round to bio-dynamic principles; Cabbage, Broccoli, Iceberg lettuce ,Radish, Spinach, Carrots,Beetroot,Potatoes Curly Kale and Silverbeet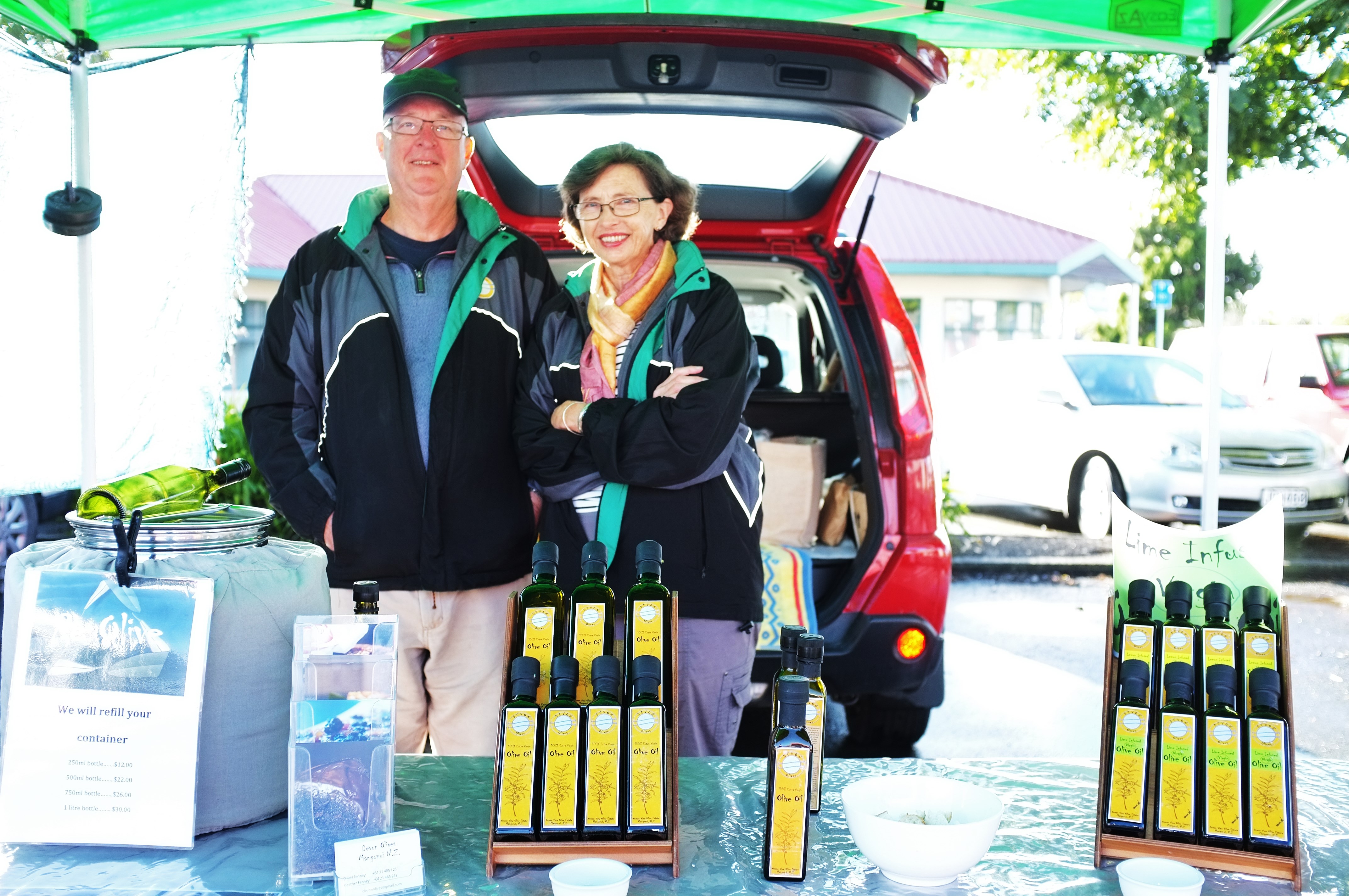 Single cultivar oils include J5 and Koroneiki, infused oils, table olives and dukkah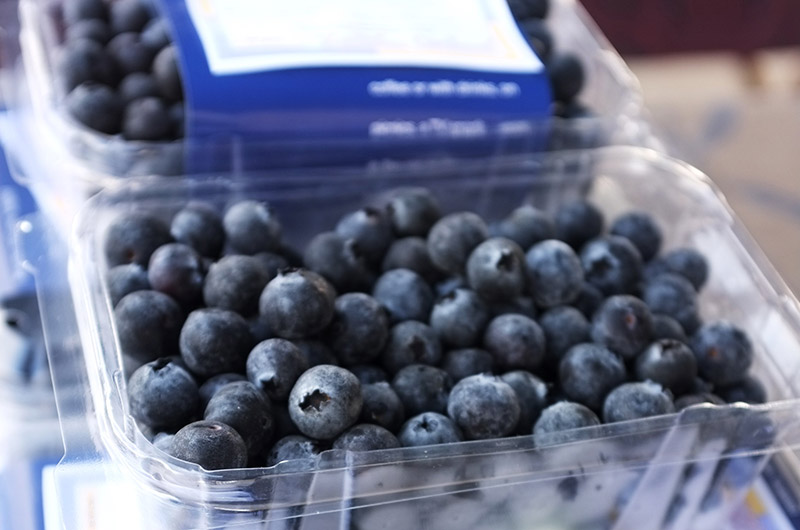 Seasonal Blueberries and Raspberries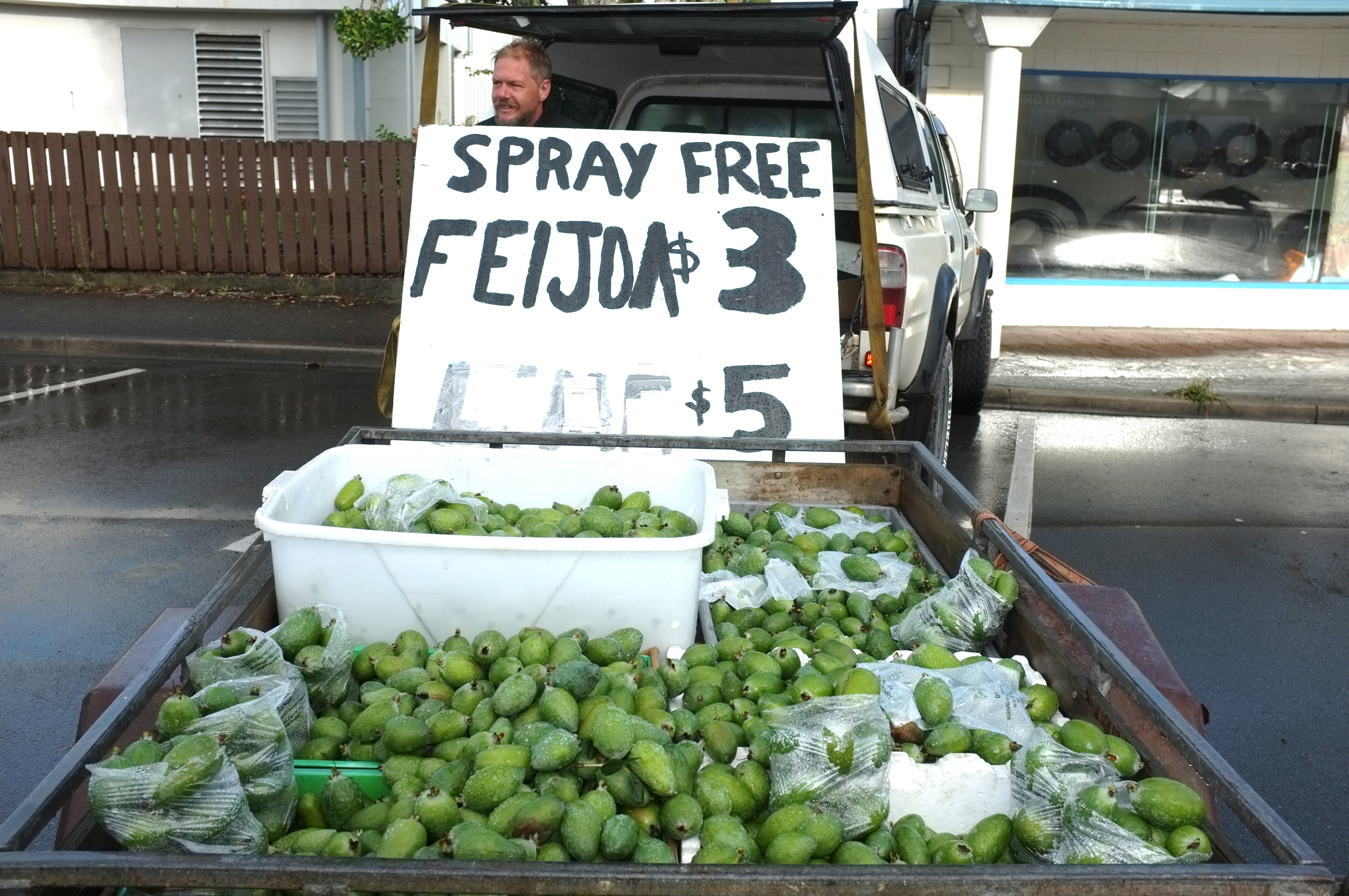 Seasonal suppliers of spray-free feijoas and limes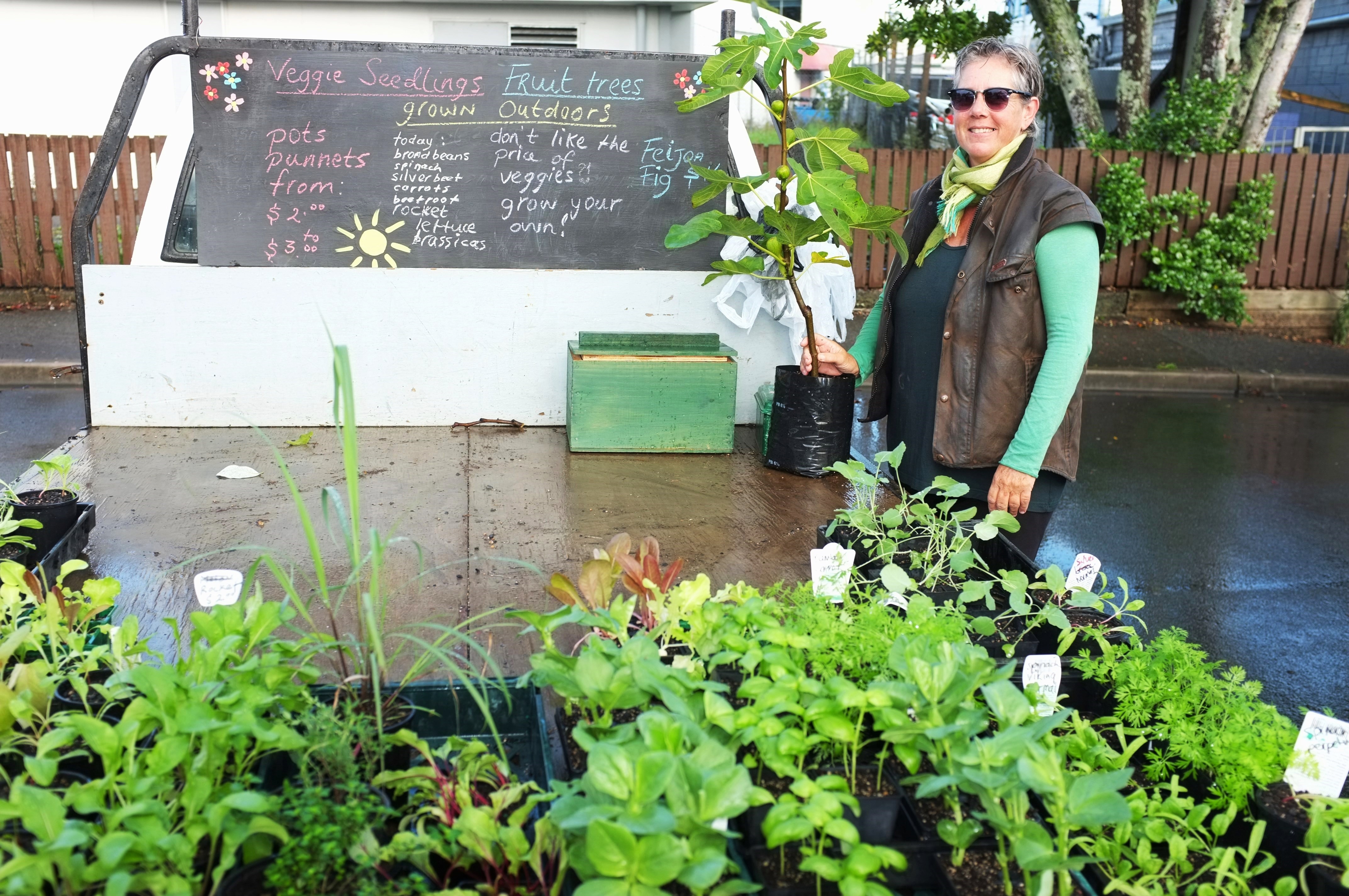 vege- and herb seedlings, feijoa trees, fig trees and hanging baskets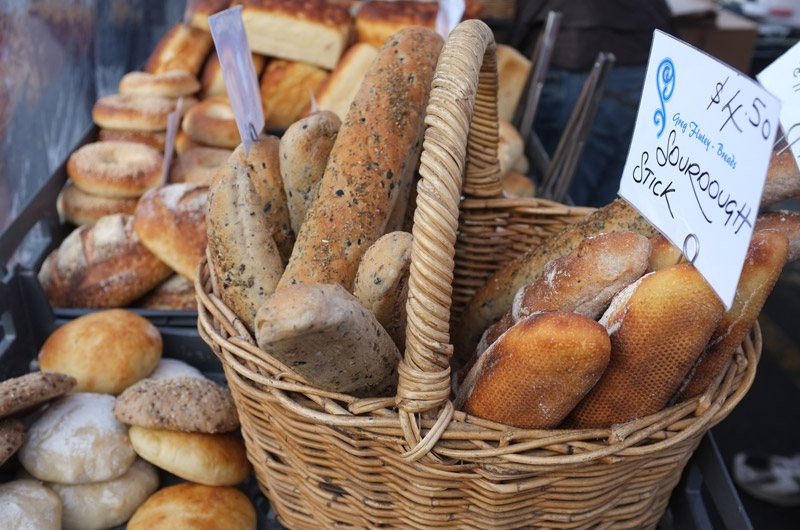 Artisan breads, ciobattas and stick; focusing on sourdough with unique ingredients like kawakawa, horopito and peru peru potatoe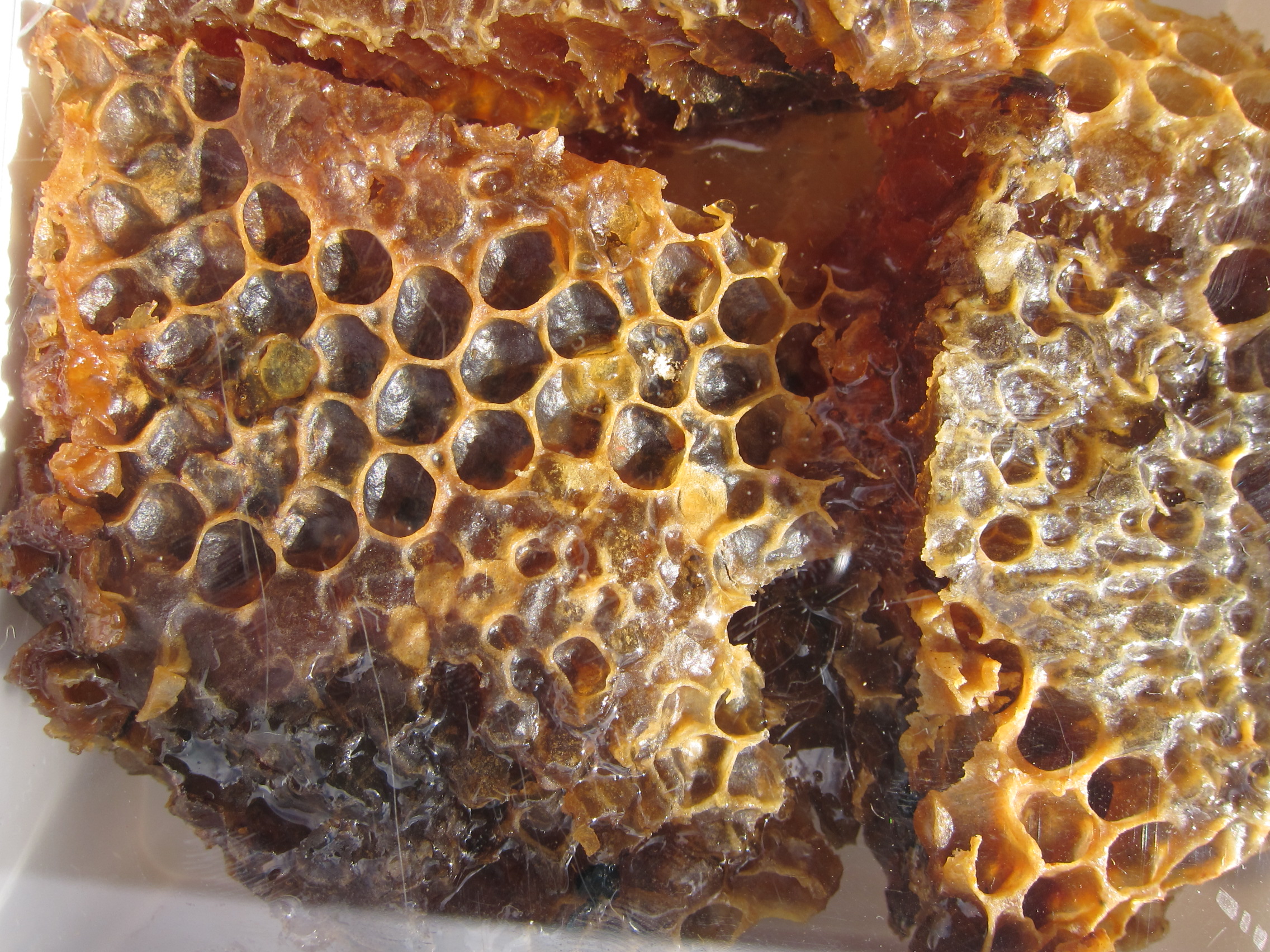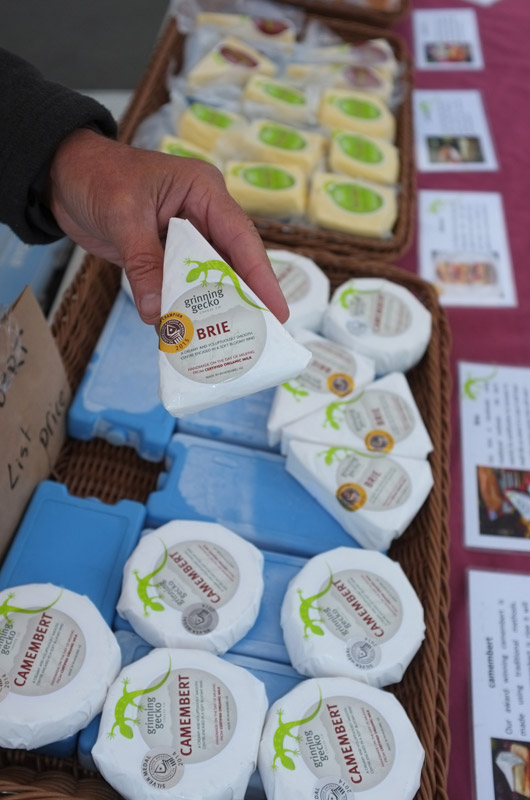 Award winning Brie, Haloumi, Camenbert, Havarti and Flavoured Cheeses (Hot Chilli, Garlic & Cumin, Caraway Seed) Selected subtropical plants and trees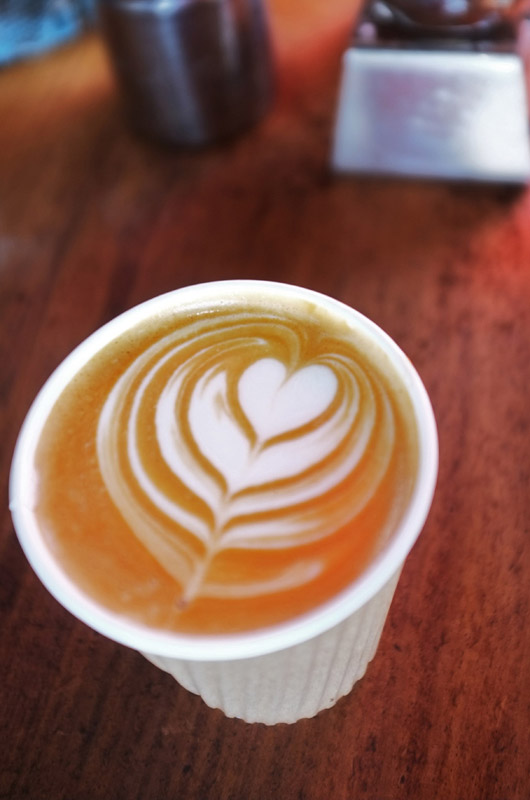 Freshly roasted coffee, espresso and packets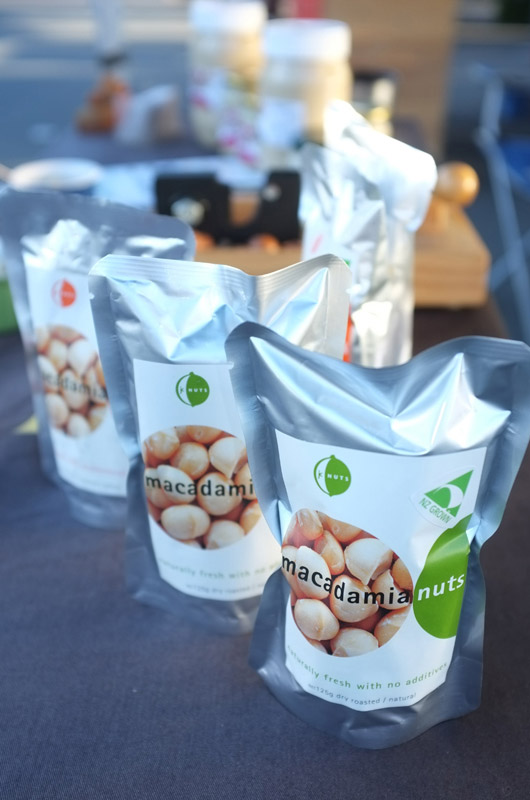 Our products include dry roasted, salted and unsalted nuts and manuka honey roasted nuts and our delicious macadamia nut butter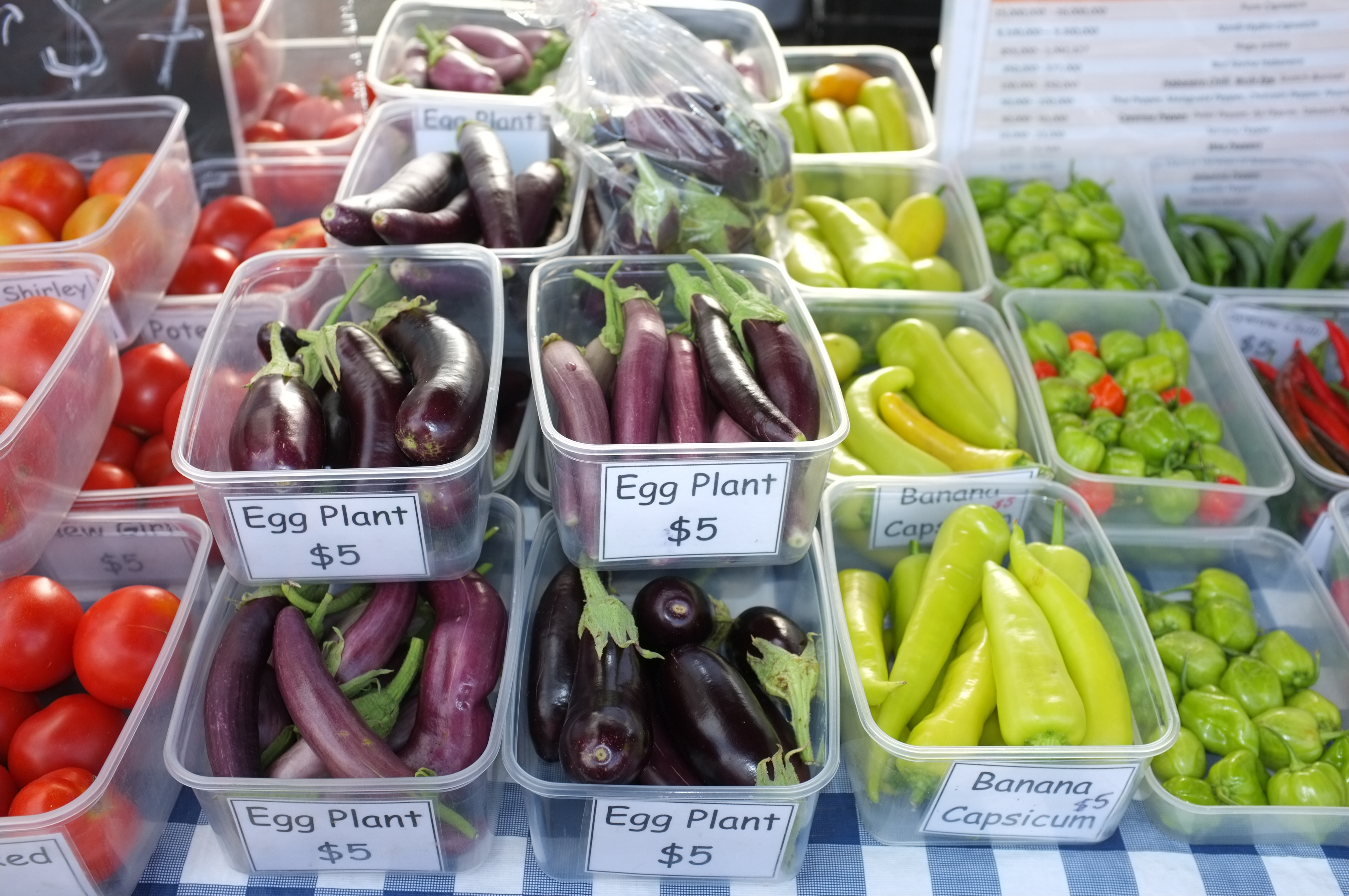 Large selection of vegetables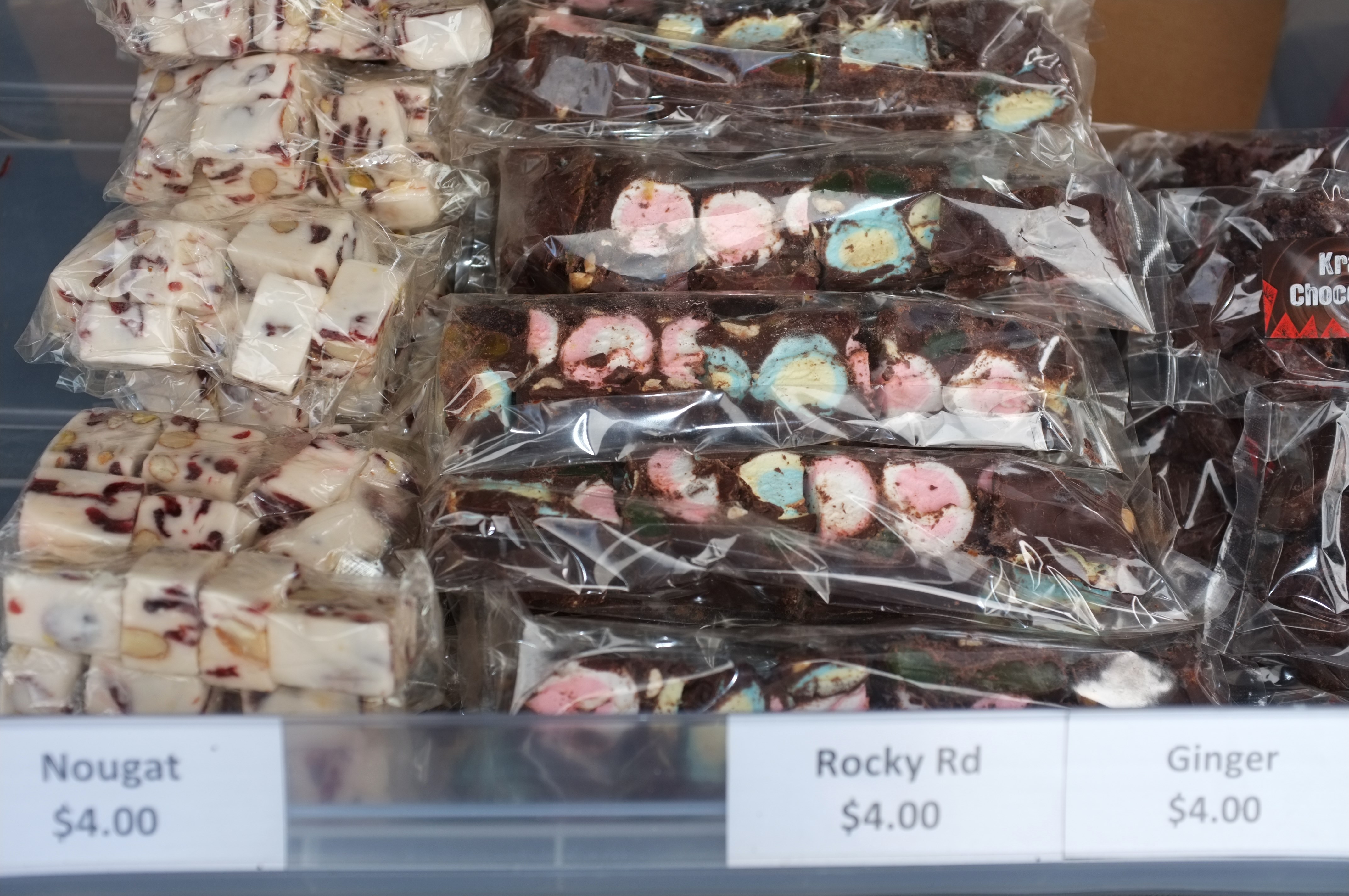 Selected chocolates and fudges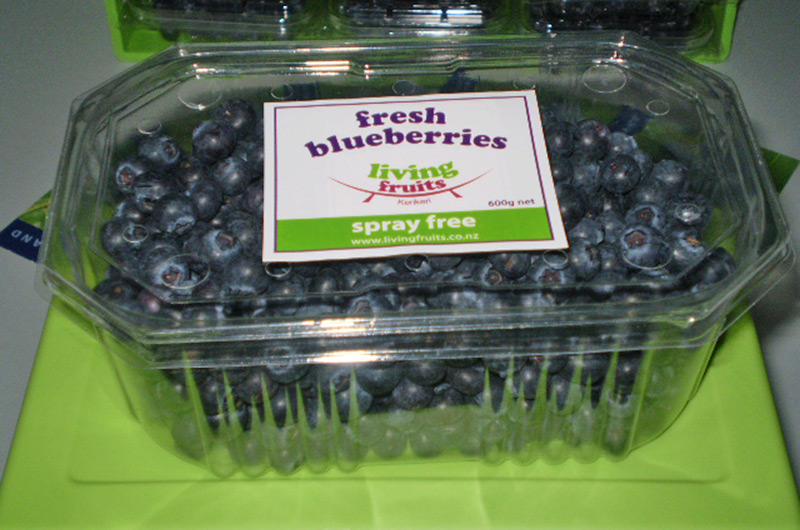 Offering locally grown fresh, spray-free blueberries and raspberries. Grapes in season.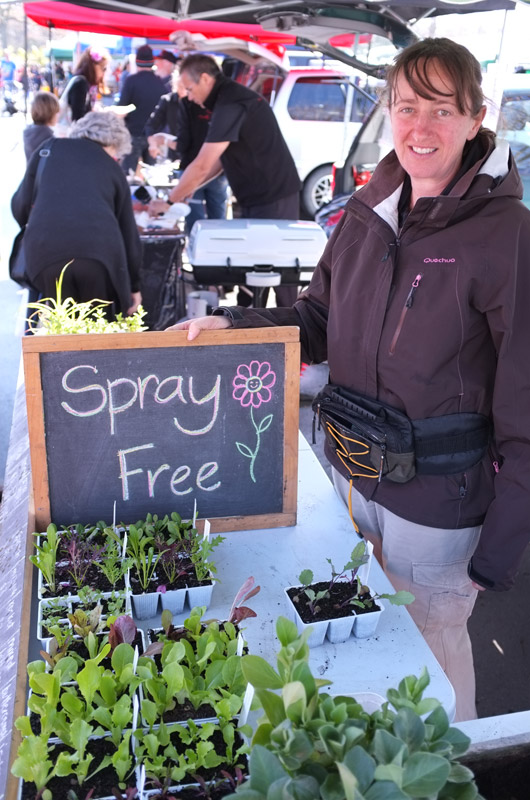 Spray-free vegetable-seedlings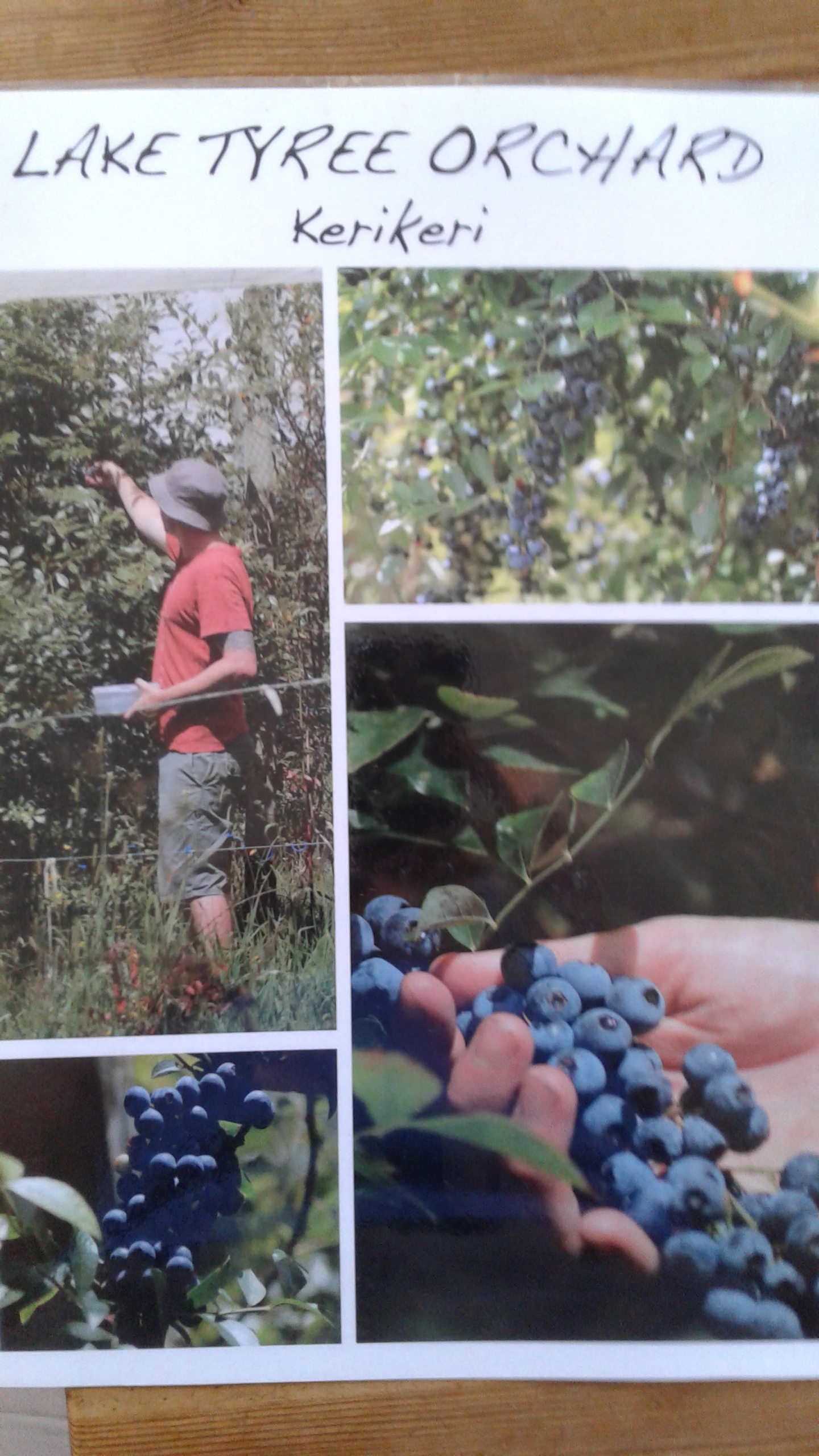 Blueberries, raspberries, strawberries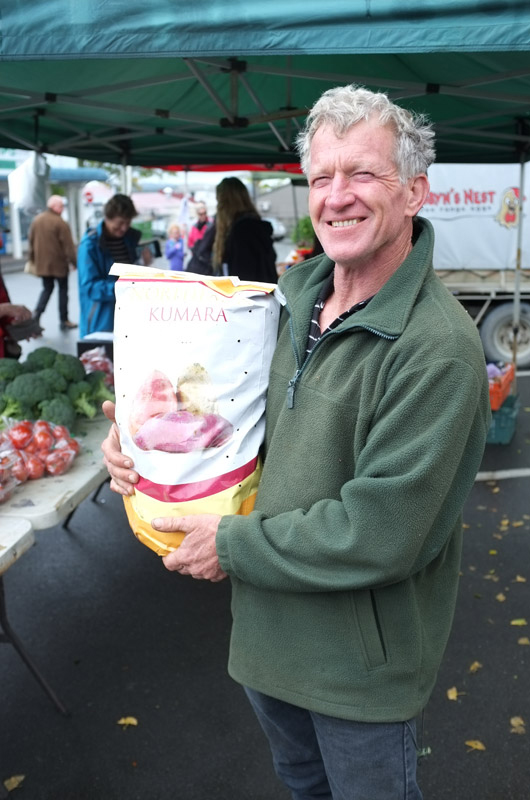 Growing vegetables all year round specialising in Kumara (red, orange, yellow, Candy), Broccoli, red and cherry tomatoes, Beans (green runner), Cucumber (short green), Watermelon and Rockmelon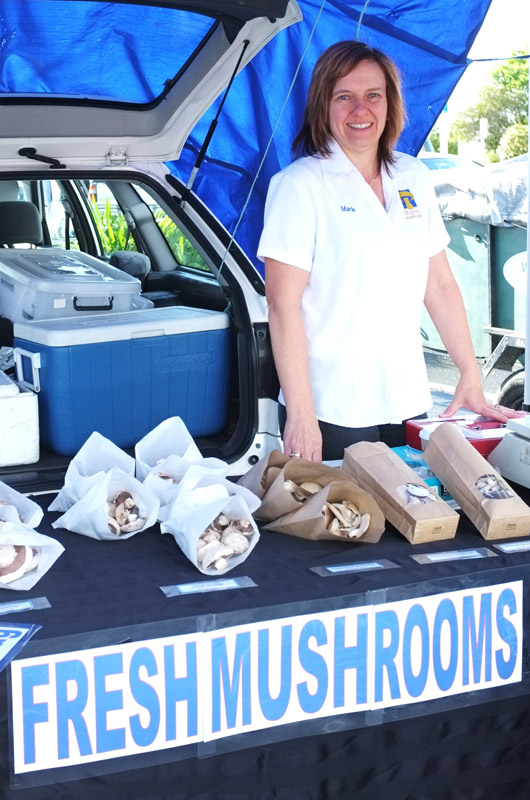 Growers and Suppliers of Gourmet Oyster Mushrooms, Fresh, Dried & Smoked Oyster Mushrooms, Portobello Mushrooms and micro-greens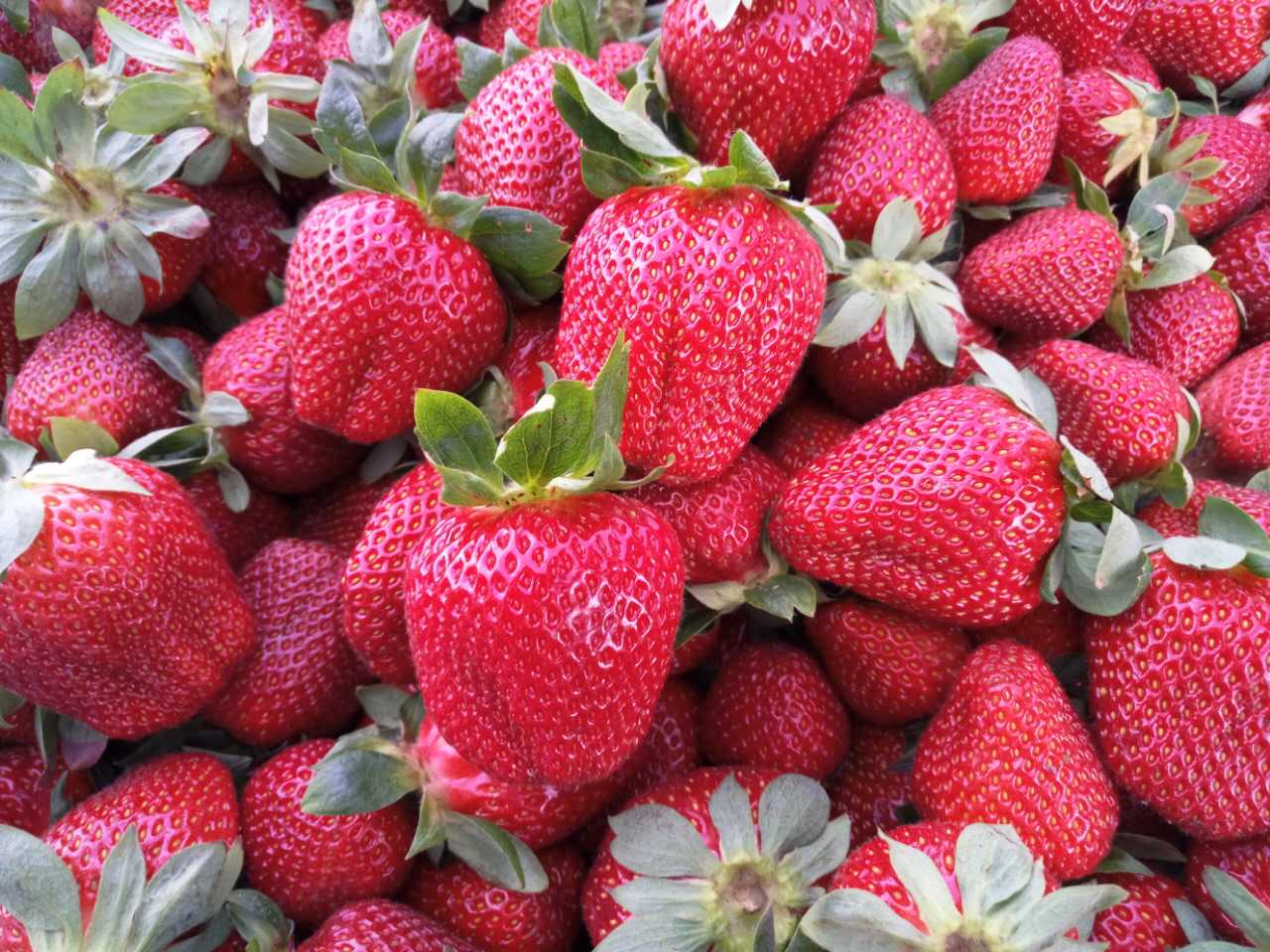 Strawberries and seasonal vegetables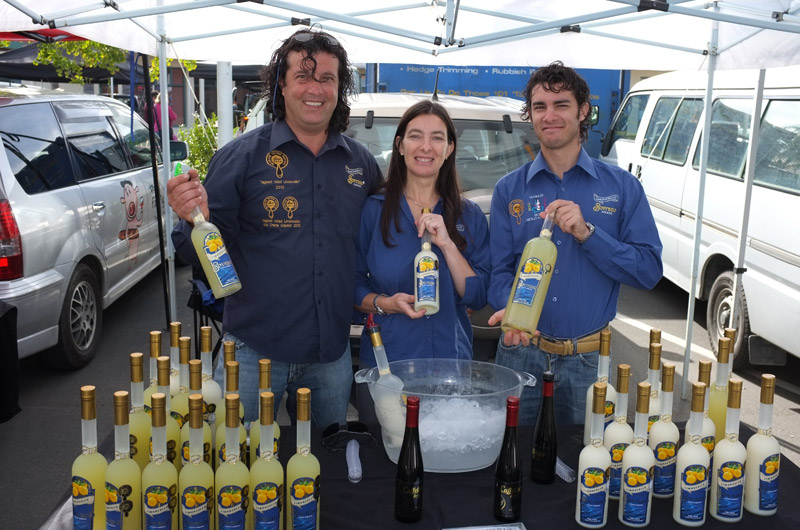 Limoncello created here in Kerikeri in accordance with an Italian, award-winning recipe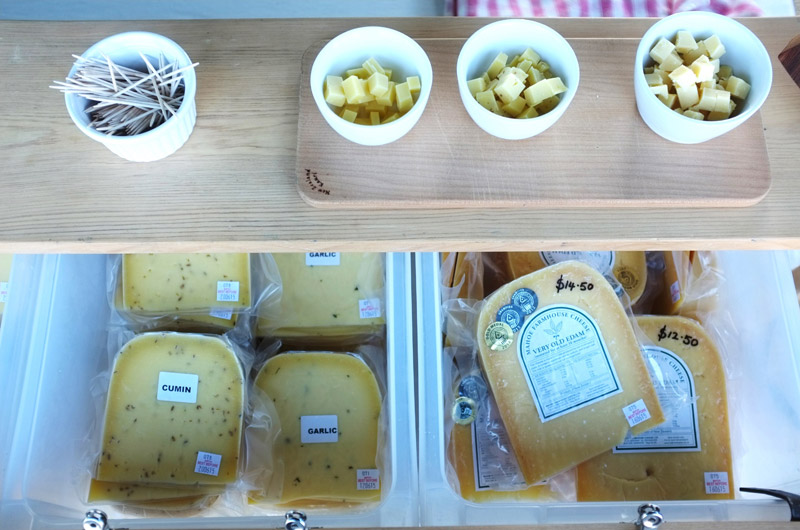 Award-winning cheeses; Edam, Gouda (also flavoured with garlic or cumin), Mahoe-blue cheese, yoghurt, feta and Farmhouse fresh cheese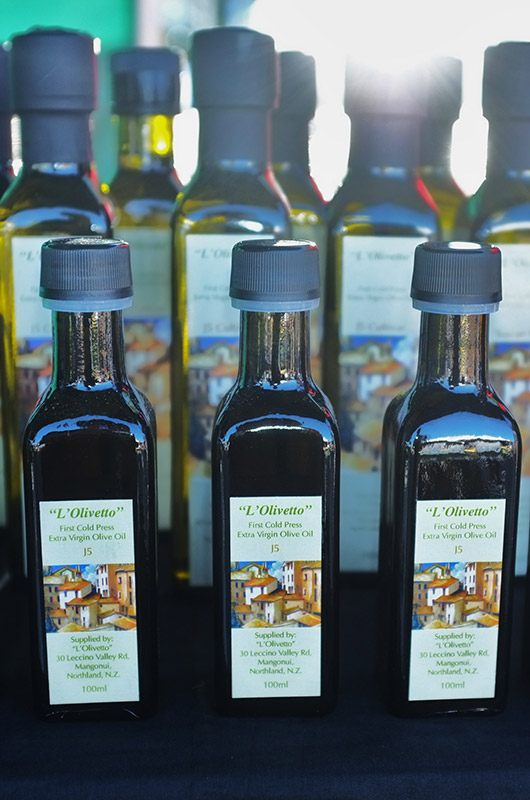 The main cultivars are Leccino, J5 and Frantoio, some Koroneiki. Currently on offer are single cultivar J5 and a blend of the Tuscan varieties, together with a new taste sensation, Crushed Lemon oil.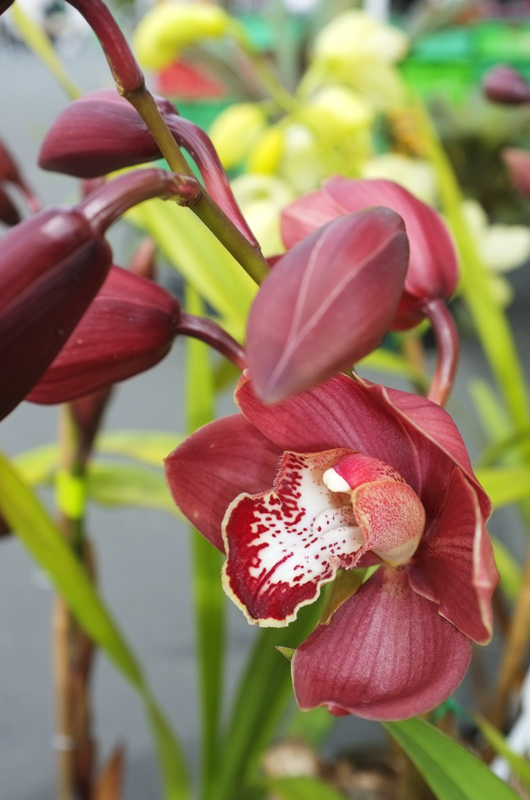 Orchid Flowers as cut individual stems, Orchid Flower arrangements with greenery from your garden, Orchid Plants, Bromeliad plants and Scarbara Lilly Flowers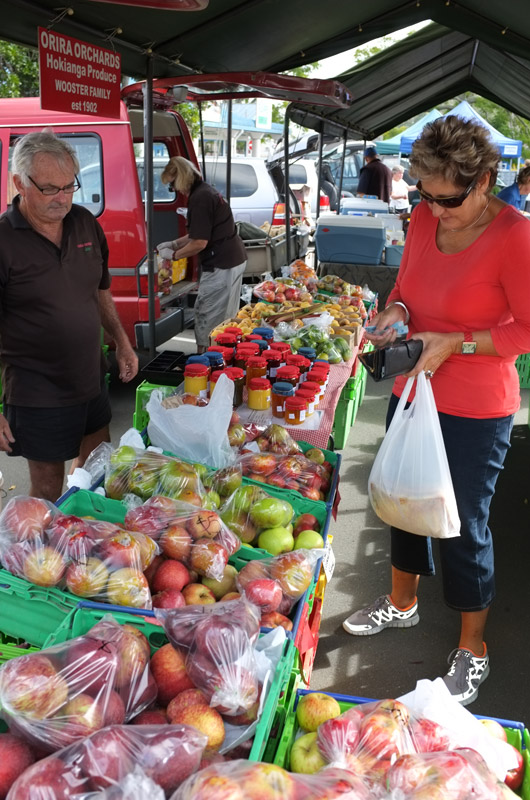 All year round growers of fruit specialising in apples,pears, stonefruit, citrus and subtropicals. We also offer jams and chutneys made from our surplus fruit. At the Paihia market we sell Manuka blend honey made from our own bee hives. Please check out our website www.oriraorchards.co.nz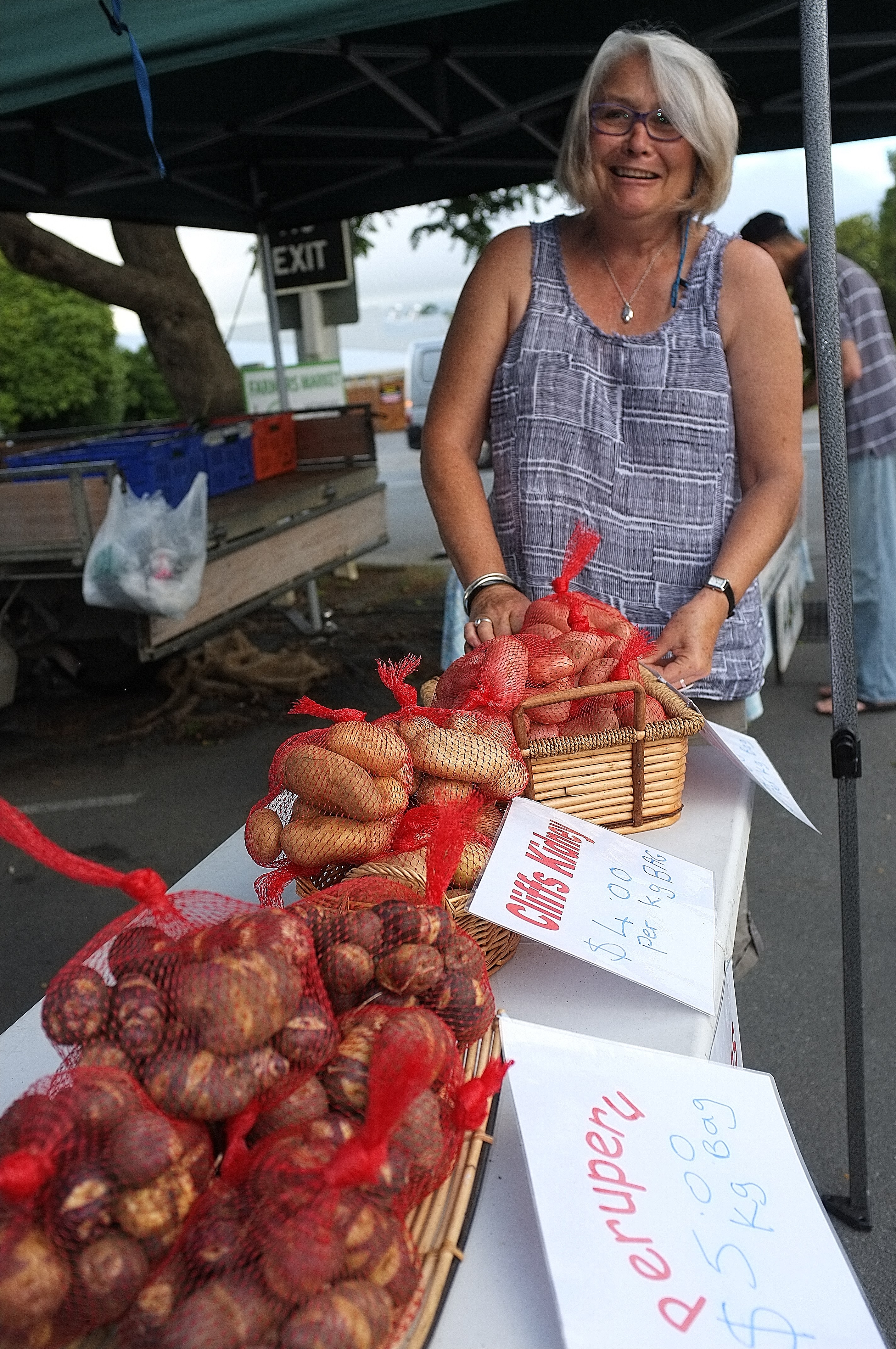 Specialising in garlic, potatoes and kumara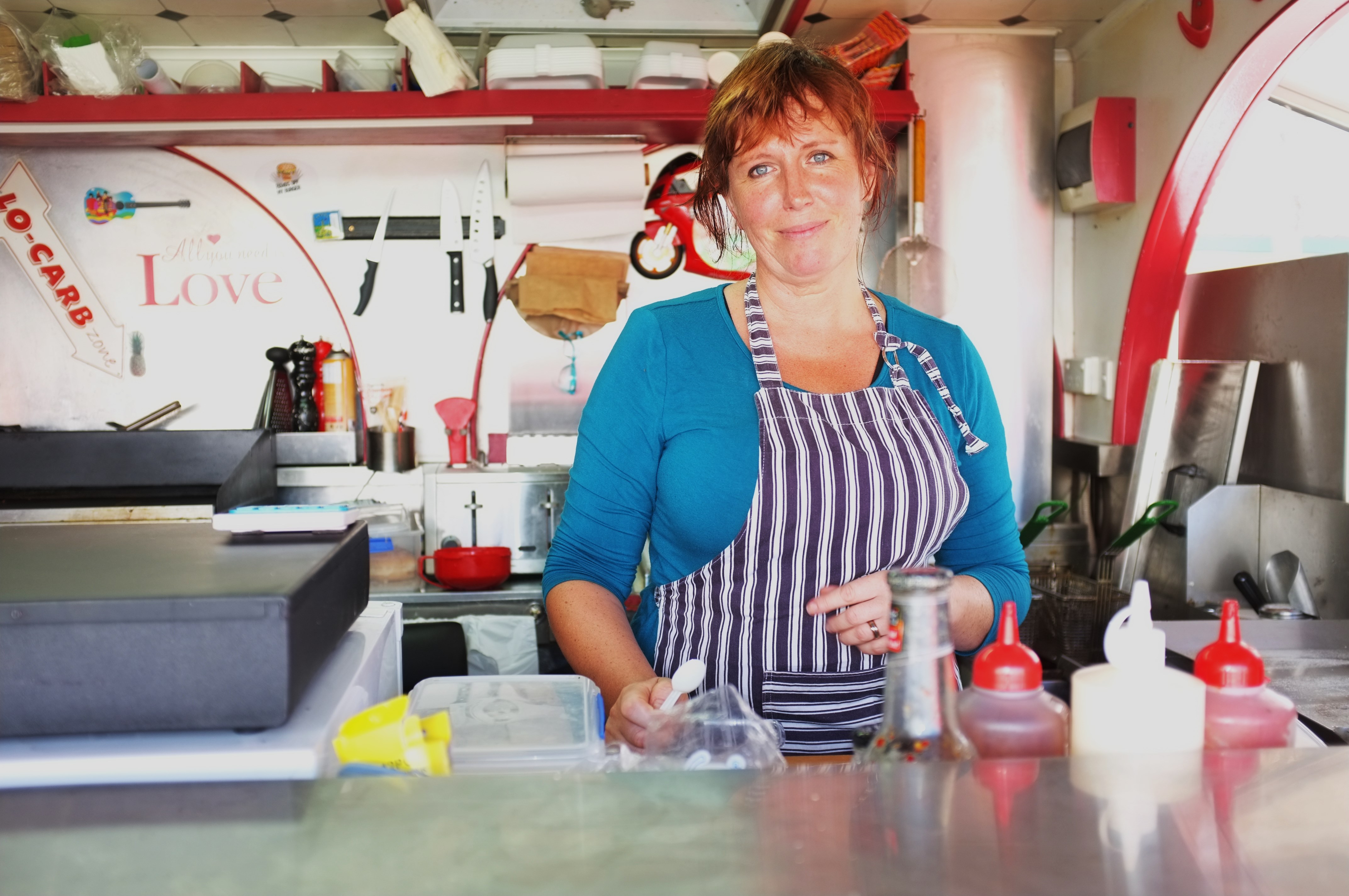 Ukrainian specialities, market burgers and lasagne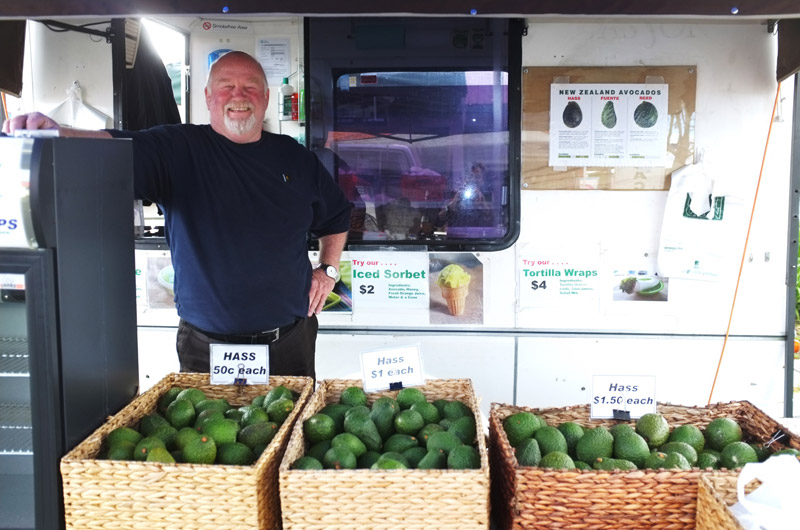 Avocados – Fuerte, Bacon, Reed, Hass varieties, freshly made Guacamole, Avocado Smoothie and Ice-cream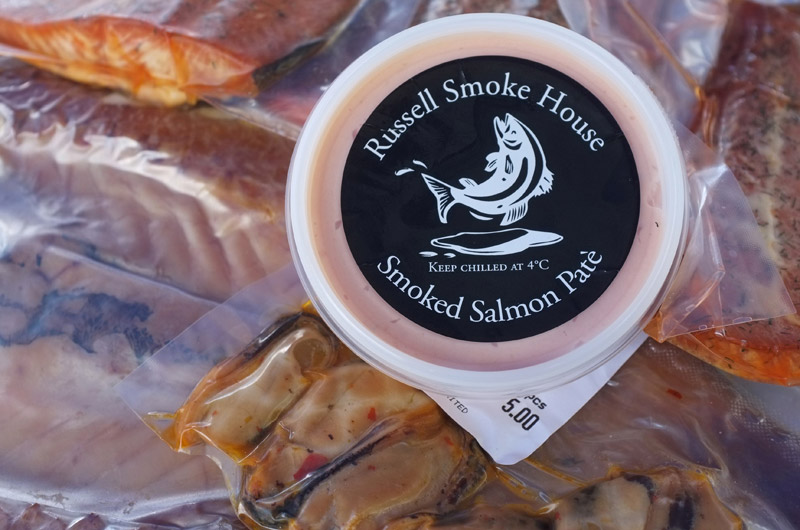 Vac Packed Smoked fish, Fresh Fish as well as Fish Salami, Smoked Fish Dip, Smoked Mussels and Smoked Salmon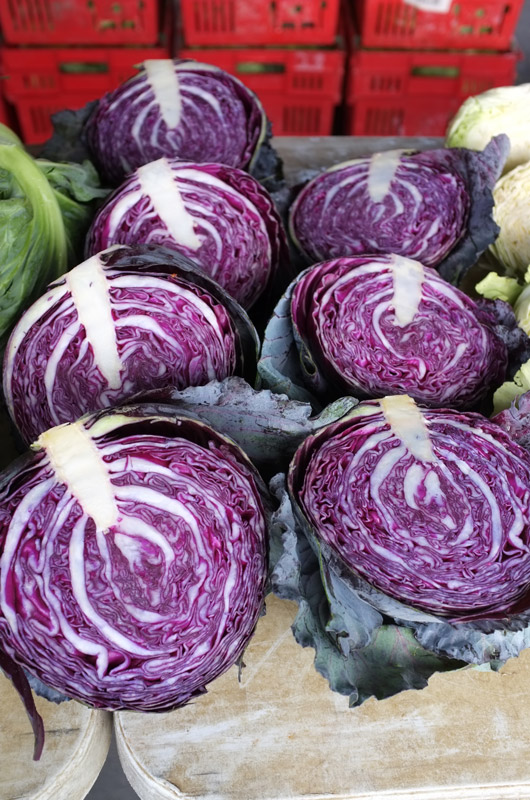 All year round growers of all kinds of vegetables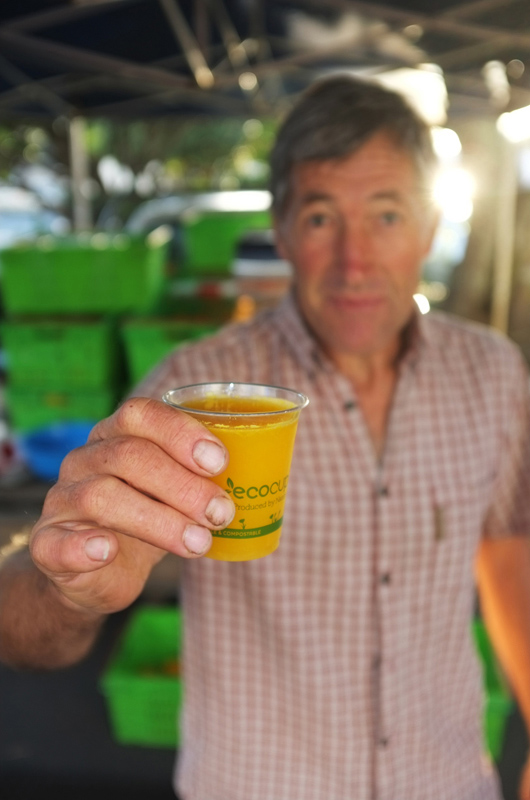 Freshly squeezed orange juice,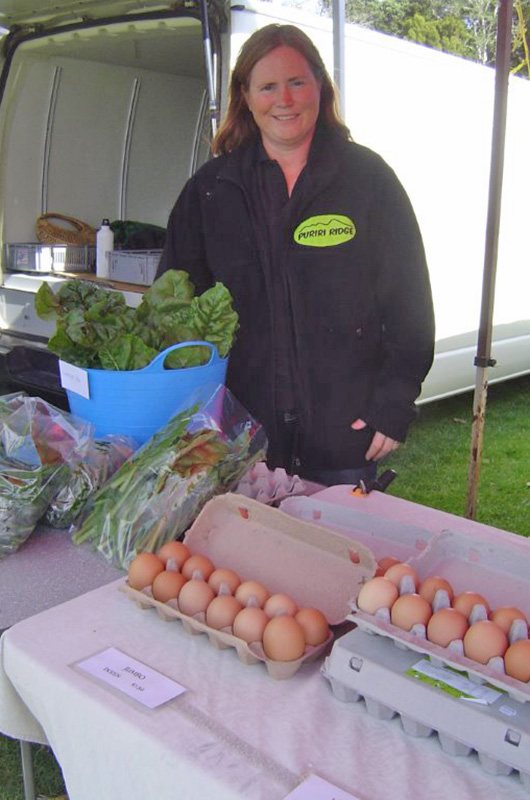 Free-range eggs and selected vegetables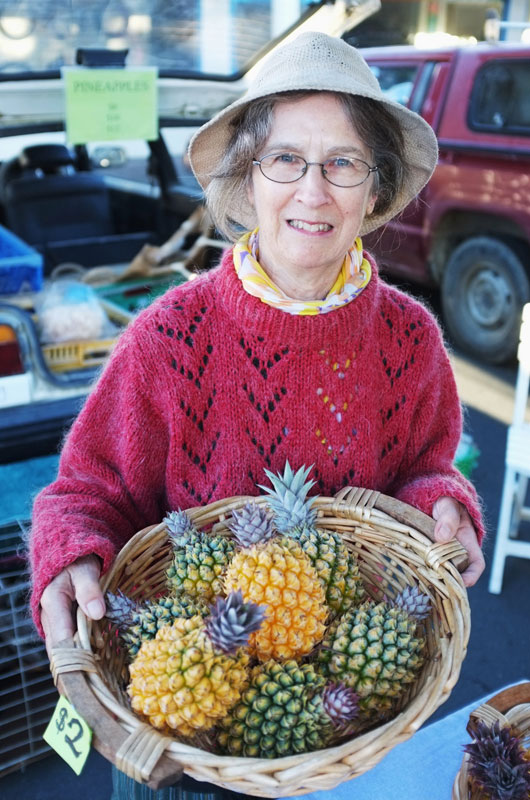 Specialising in pineapples, also cut herbs and miniature chilli-plants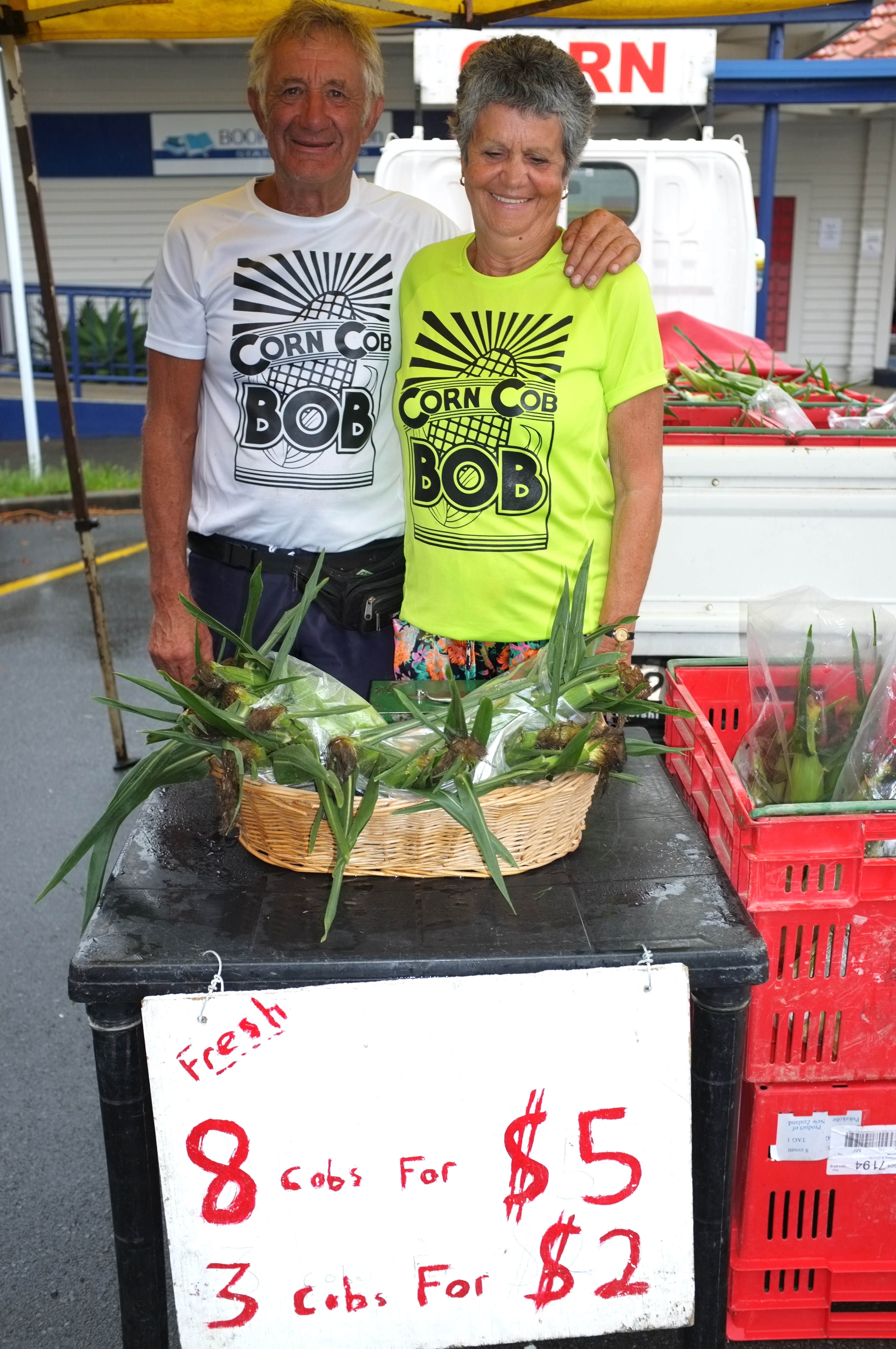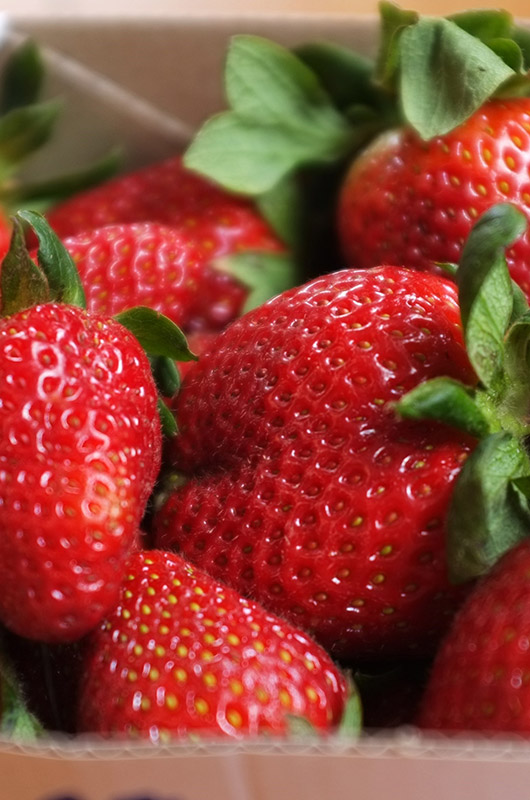 Fresh seasonal strawberries, strawberry jam and dessert toppings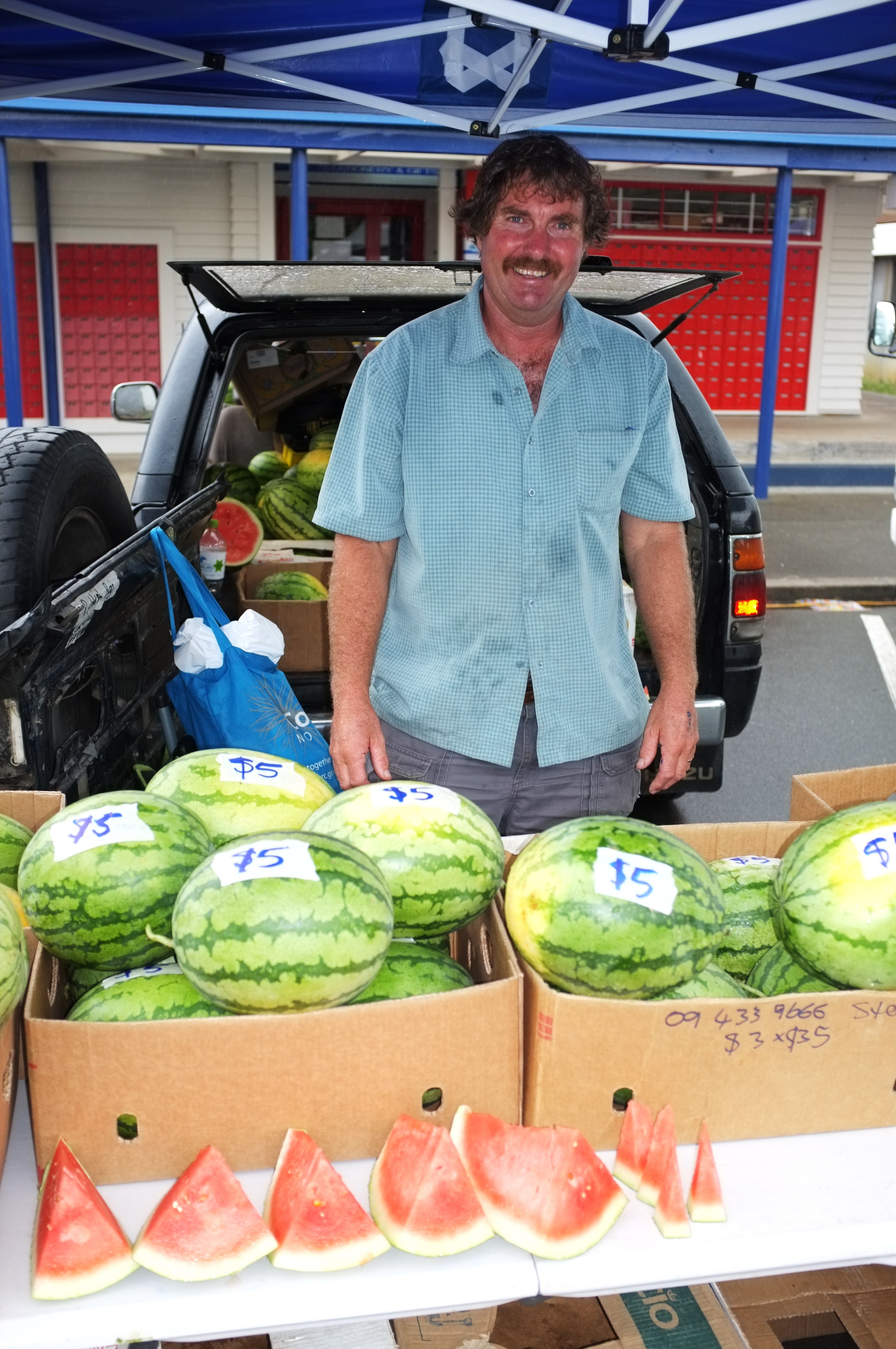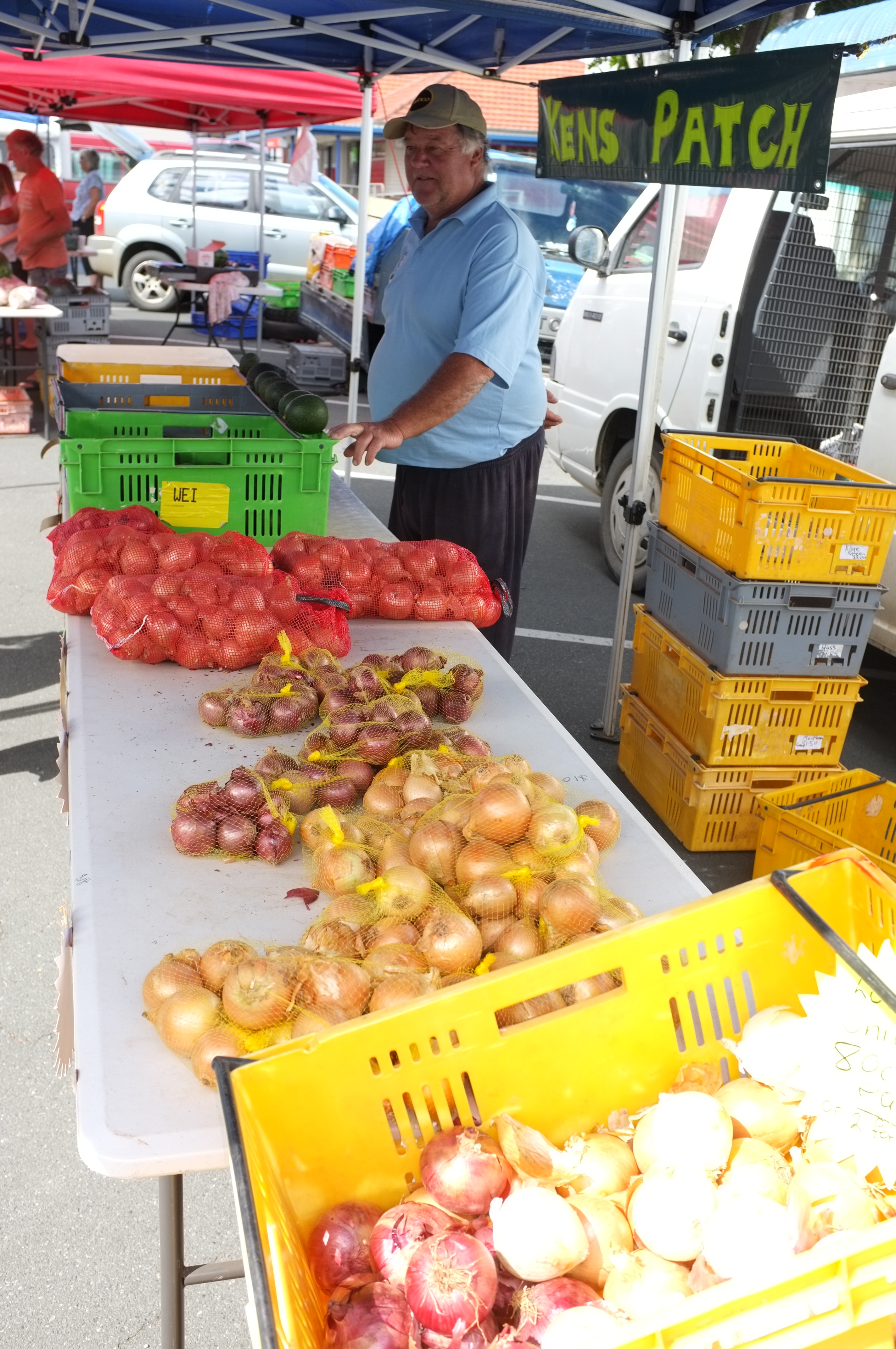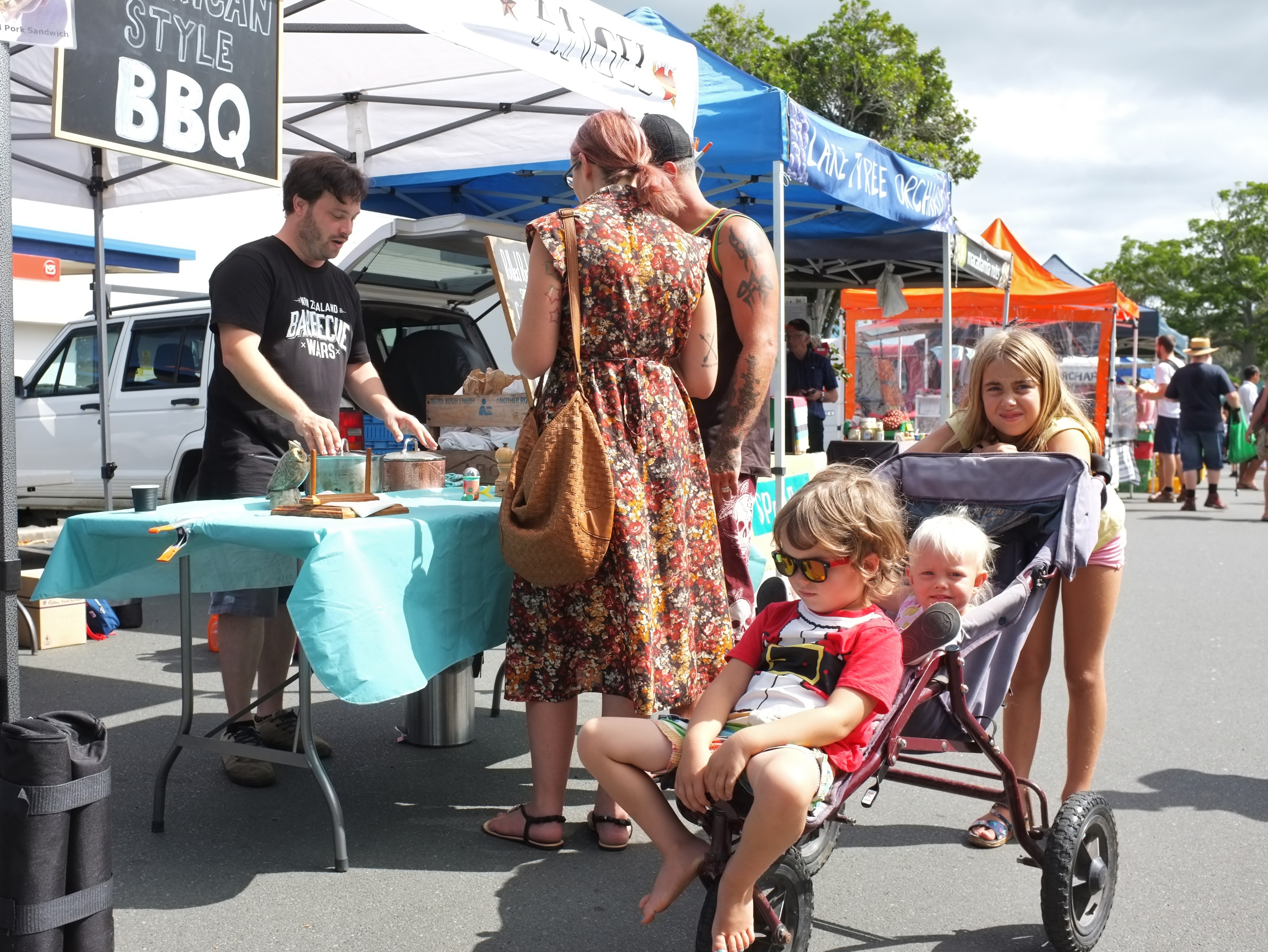 Pulled pork, Beef cheek, lamb, spicy chicken burgers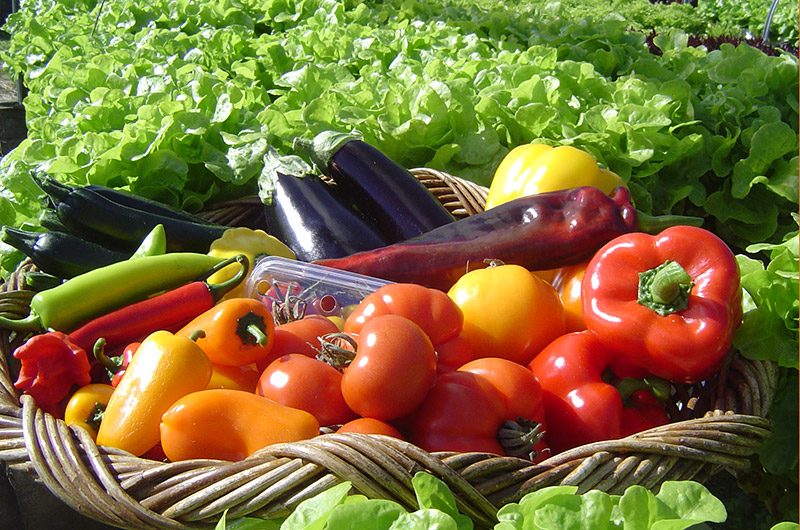 Growing fresh, quality, capsicum, eggplant, tomatoes, cucumber,
chillies, lettuce, pak choi, watercress, basil, courgette and scallopini in Kerikeri.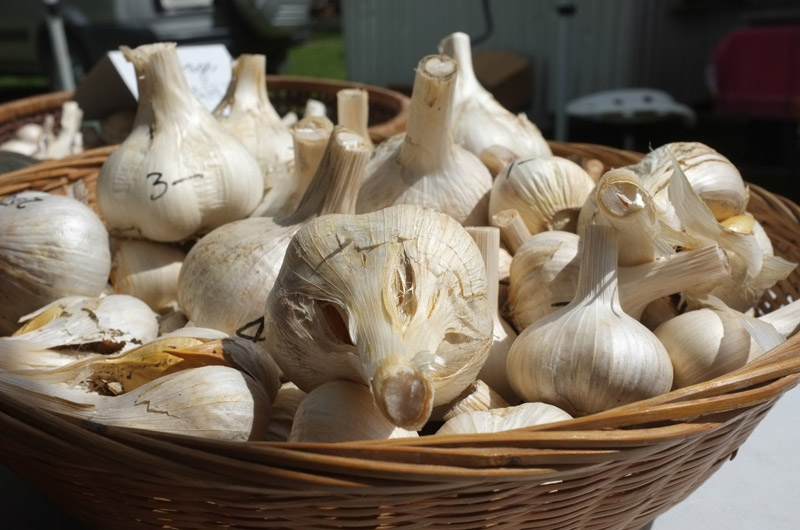 Certified organic fruit and veg, Jams & relishes